Here you find a wide range of products for the home and garden, carefully chosen by me.
The items come from leading companies in Europe, and the selection changes all the time.
Thank you for stopping by. I hope that you will be inspired by what you see here.
Free shipping on orders over €159,95
The shipping price for orders up to €159,95 is €13,95.
Please note that due to Brexit regulations, GB orders must be a minimum of €159,95.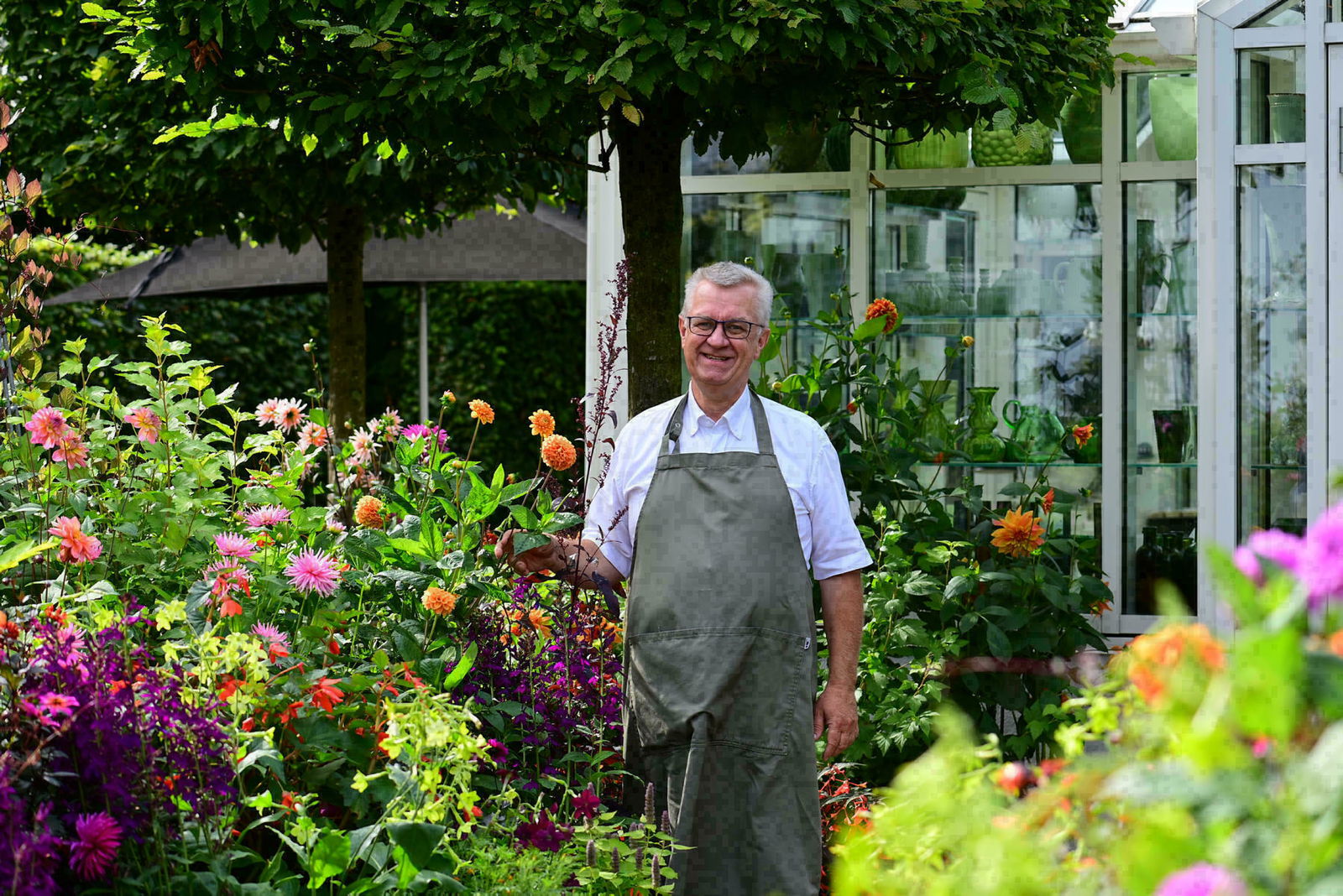 Free shipping on purchases over €159,95
Due to Brexit GB orders must be a minimum of €159,95
Is there anything more delightful than colour? Not if you ask me. As an example I get happy to the core of my soul at a sight like this.
Here it is a contrast filled combination with colours that pop, but I am just as happy working with monochromatic colour schemes and soft pastels in my displays.
The garden rooms
Today there is no lawn left in the garden. And who really needs grass? I do not; and neither do the insects that benefit from all the flowers in the garden. The subsections here give an impression of how the garden rooms and the greenhouses look.
My latest room in the garden is the Container Kitchen Garden which saw the light of day in 2020 behind the Victorian green house…
read more