The Border in Front of the House
When I started the garden more or less twenty years ago, I began in front of the house. As mentioned earlier the garden was just one big lawn then. I therefore decided to use a section of the lawn to make a perennial border. At that point I did not in my wildest imagination think that the garden would look anything like it does today.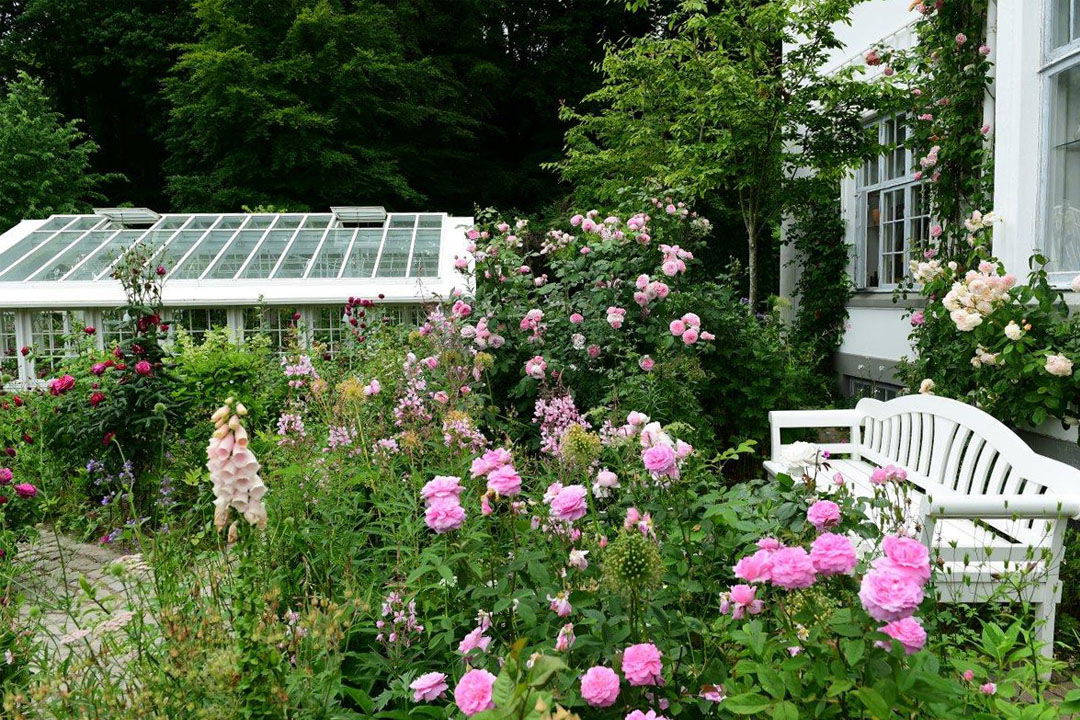 Anne Just helped me with the border and I remember how the plants arrived in boxes on a sunny day in the beginning of April. It was just so exciting. Since then, the border has been changed a lot, and not many plants remain from back then.
Slowly I began to create my own style, which has definitely changed over the years; I have become more 'wild'.
The border in front of the house is a little over one hundred square meters in size and it is cut through by a central path with some stairs leading down to what we have named the upper inner border.
At a right angle to the central path runs a path parallel to the house. It bends in the middle as it follows the outlines of the bay window. Right next to the house there is a narrow path, which is practical, when maintaining the border. Finally, there are two slanting paths on either side of the central path.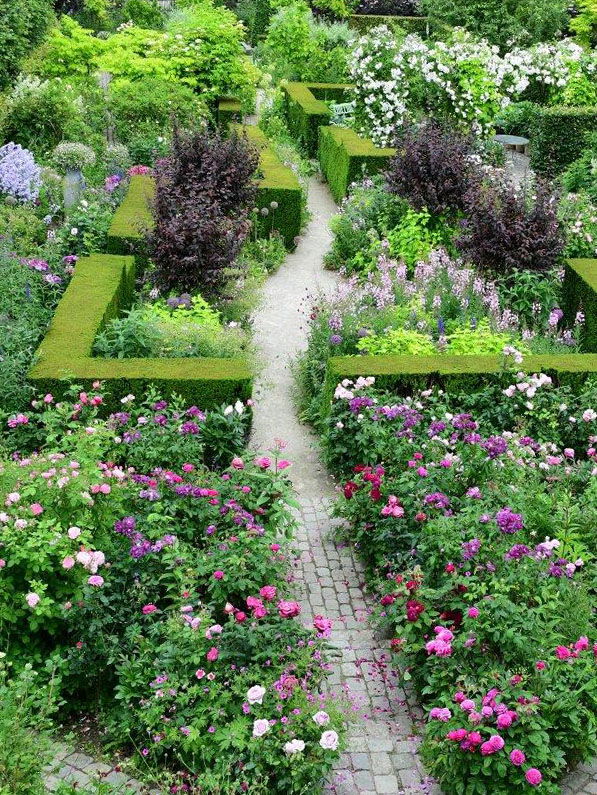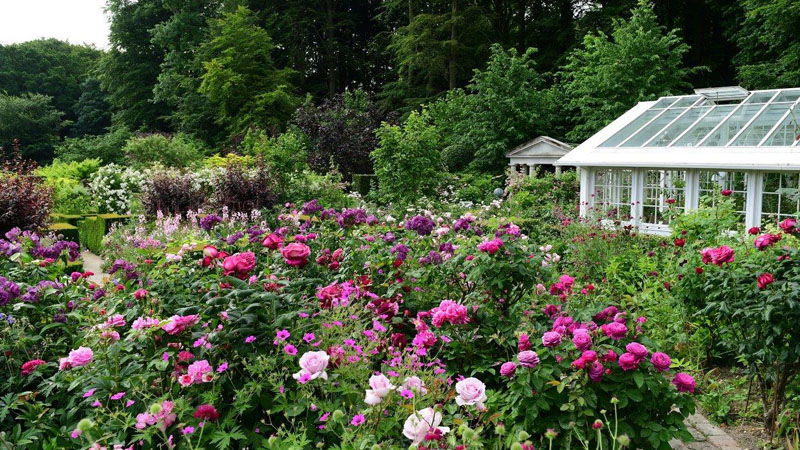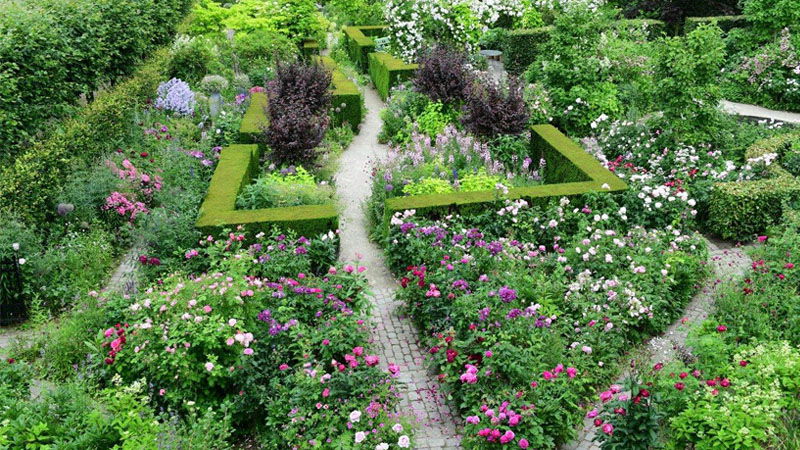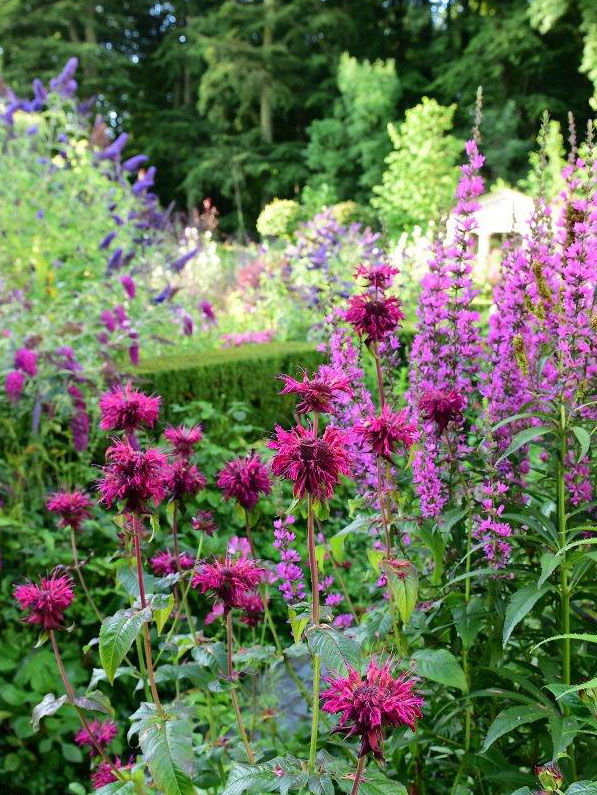 Claus Dalby's Garden club
As a member of my garden club, you will have the opportunity to visit my garden once a year. You furthermore receive monthly inspiration videos in Danish and will have access to more than 200 videos - - also in Danish - on the website. Finally, you are also invited to lectures that I give, and you get a discount on my Danish books.