During the cold and dark season, when I am not able to be in the garden, I write books …
My Danish books are published by Forlaget Klematis. I have published one book Containers in the Garden in English and have one more one the way.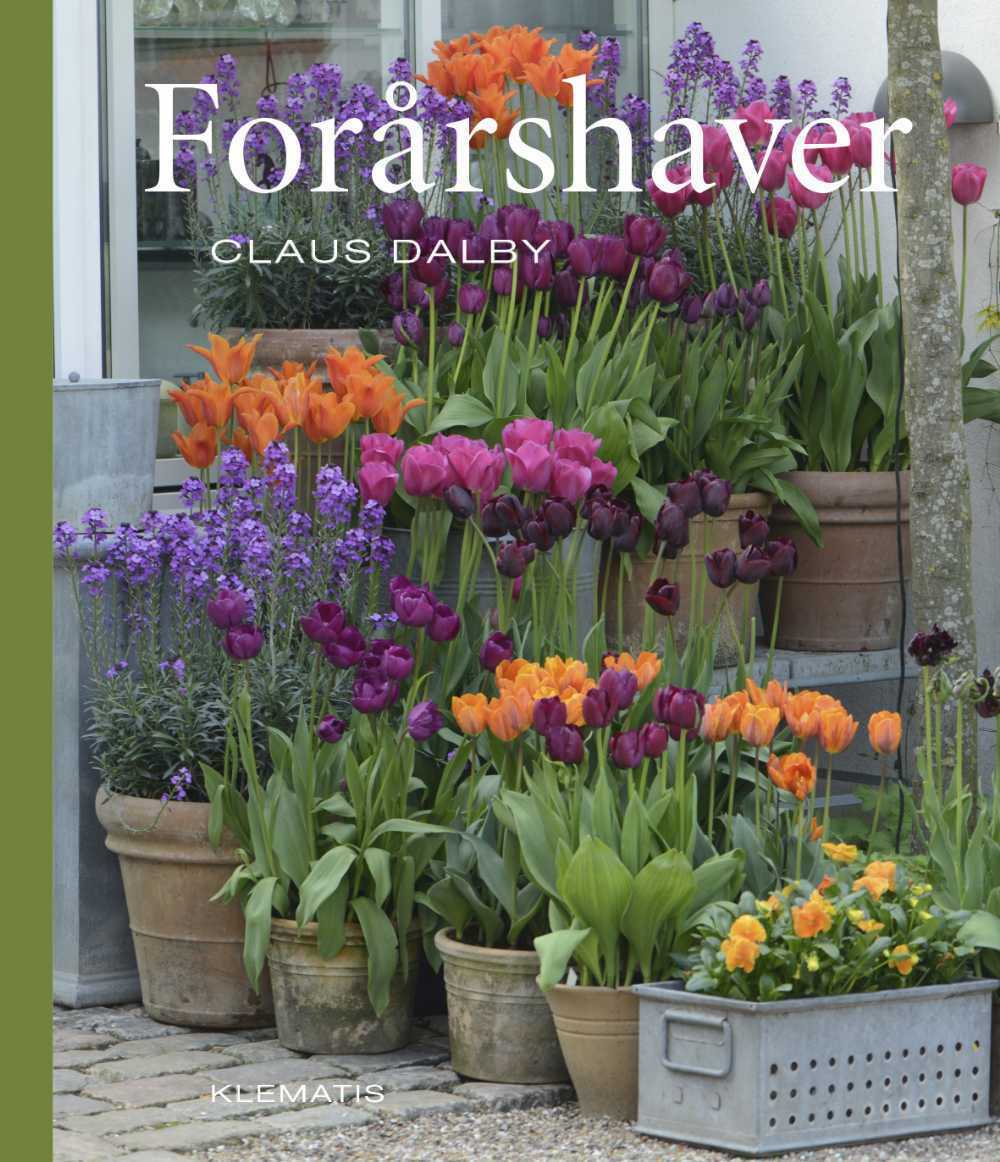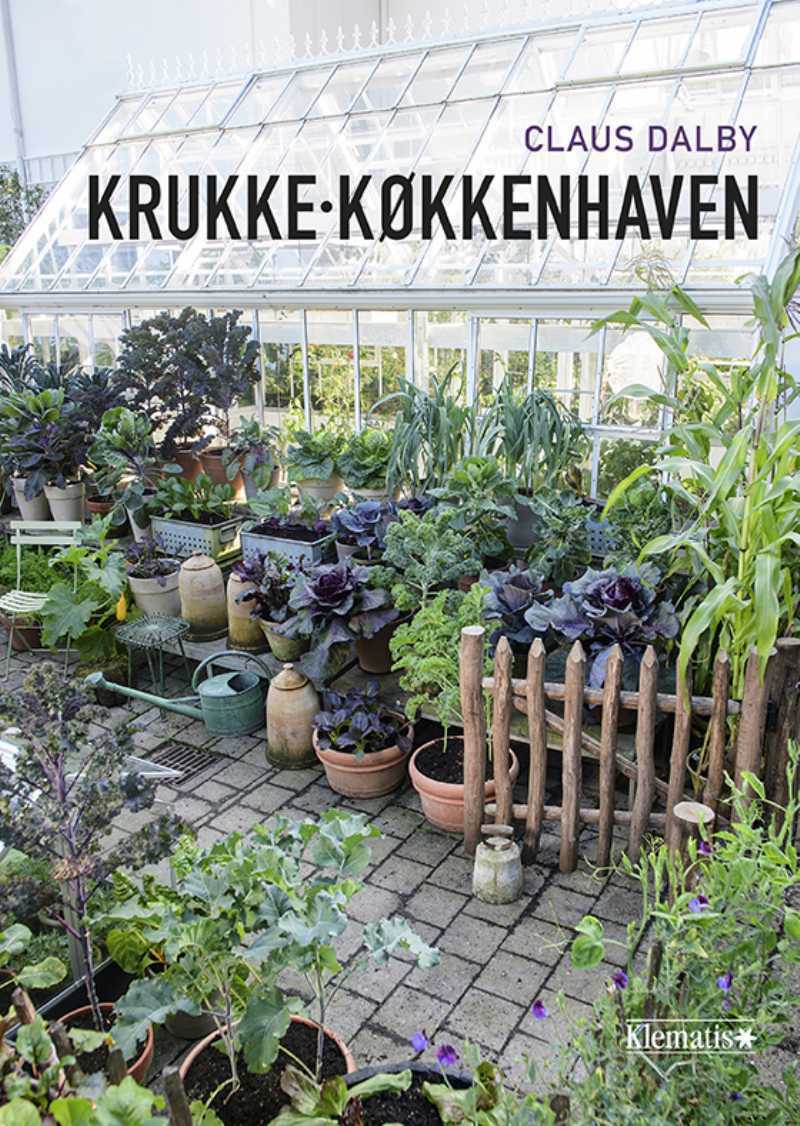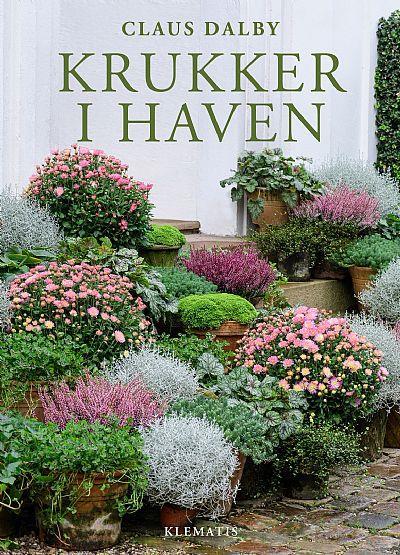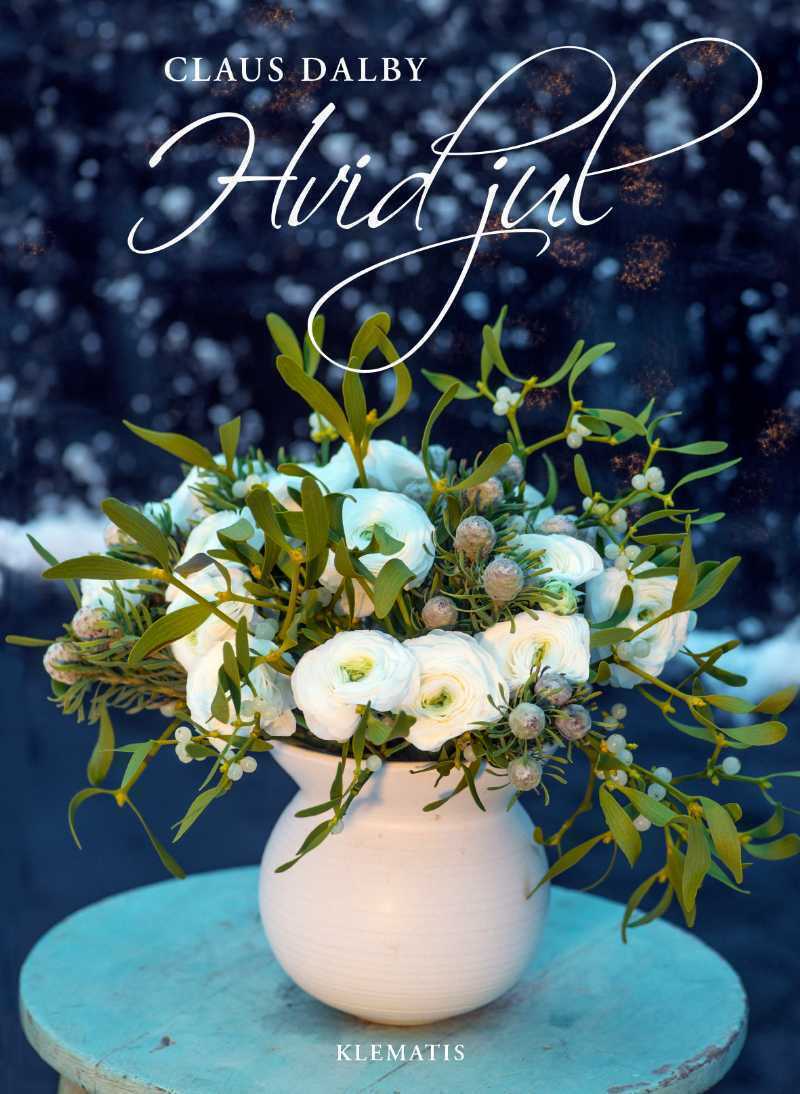 The garden rooms
Today there is no lawn left in the garden. And who really needs grass? I do not; and neither do the insects that benefit from all the flowers in the garden. The subsections here give an impression of how the garden rooms and the greenhouses look.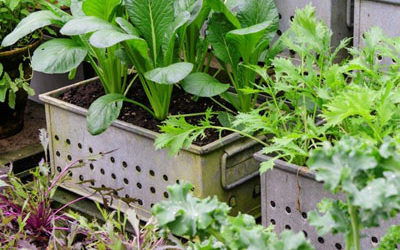 My latest room in the garden is the Container Kitchen Garden which saw the light of day in 2020 behind the Victorian green house…
read more