As has been obvious so far, I use many slightly muted, romantic shades in the garden. And at the beginning of my gardening life these were the ones that I focused on. After some years I began to 'hunger' for the warmer tones, especially orange, but also red.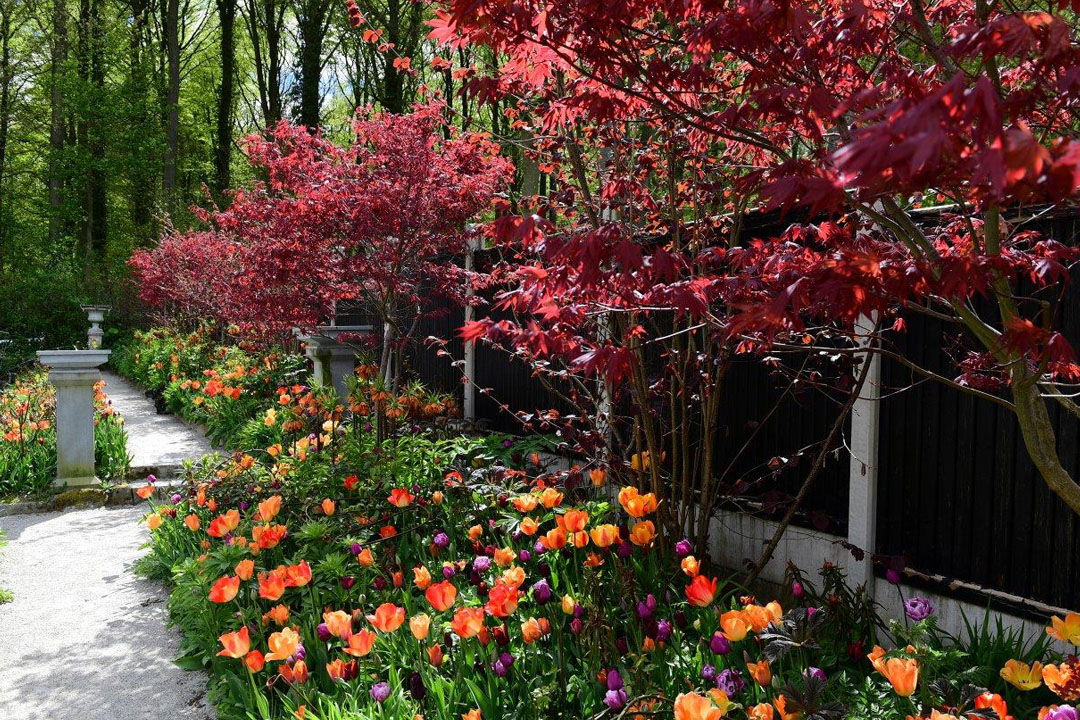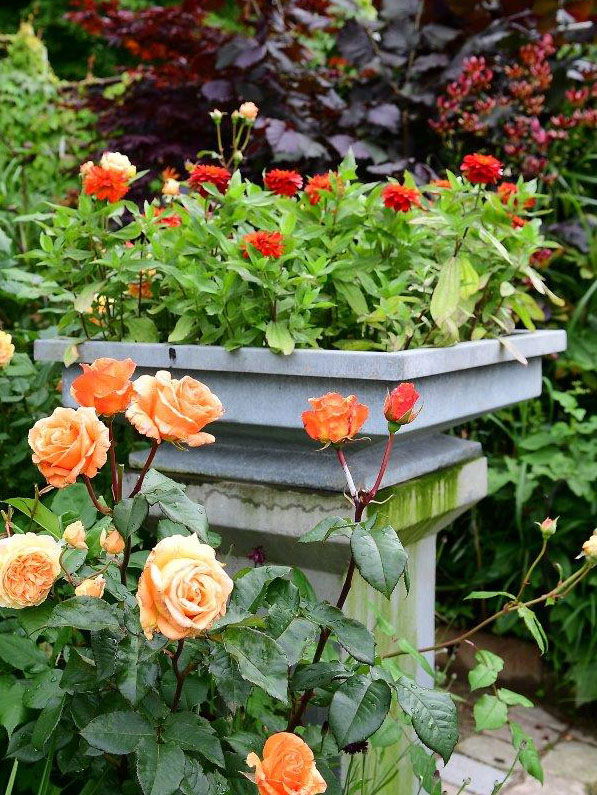 Luckily, I had a piece of unused ground behind the house. In this place I decided to establish a border that was quite simply named The Flame Border. Here you can experience orange perennials and annuals as well as red and purple ones. The last ones mentioned are, however, primarily seen in smaller shrubs and trees, such as Japanese maples and Purple Hazel.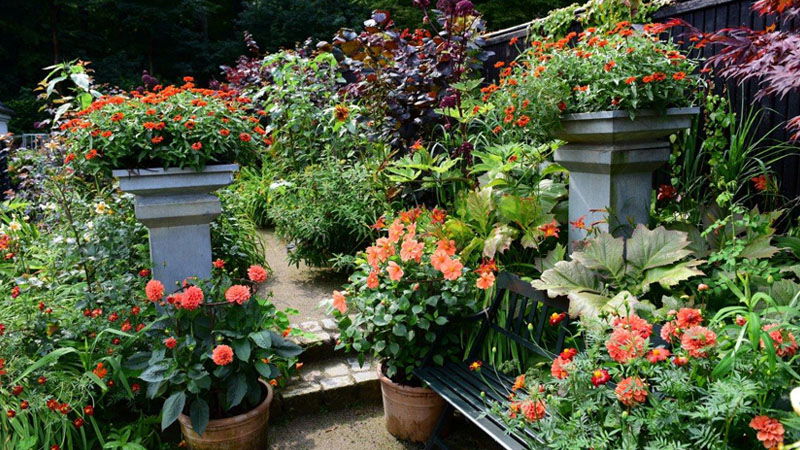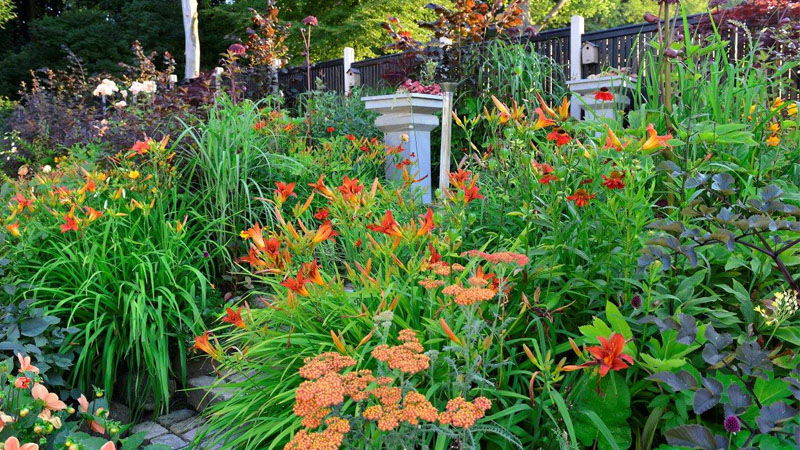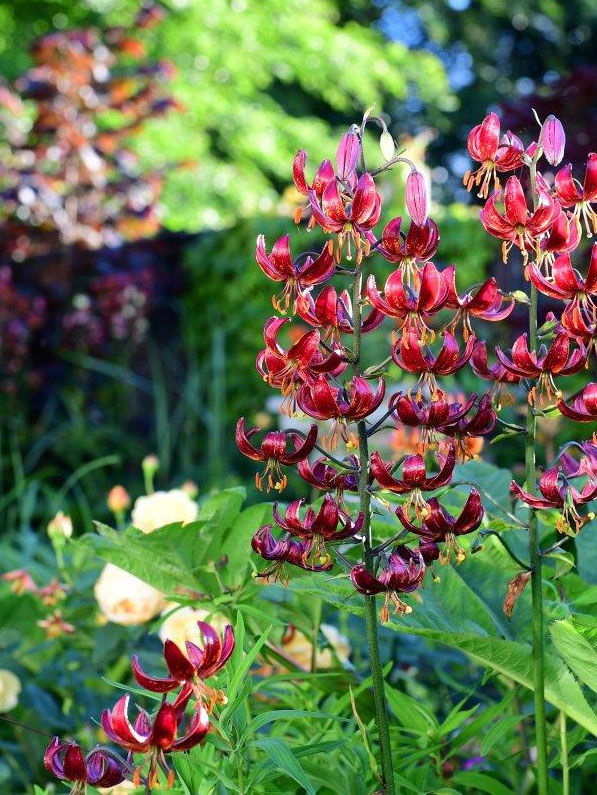 Claus Dalby's Garden club
As a member of my garden club, you will have the opportunity to visit my garden once a year. You furthermore receive monthly inspiration videos in Danish and will have access to more than 200 videos - - also in Danish - on the website. Finally, you are also invited to lectures that I give, and you get a discount on my Danish books.